LINE SHEET PDF
ALL ALLOYS > TITANIUM ALLOYS > Grade 2 Titanium

Grade 2 Titanium

SPEC SHEET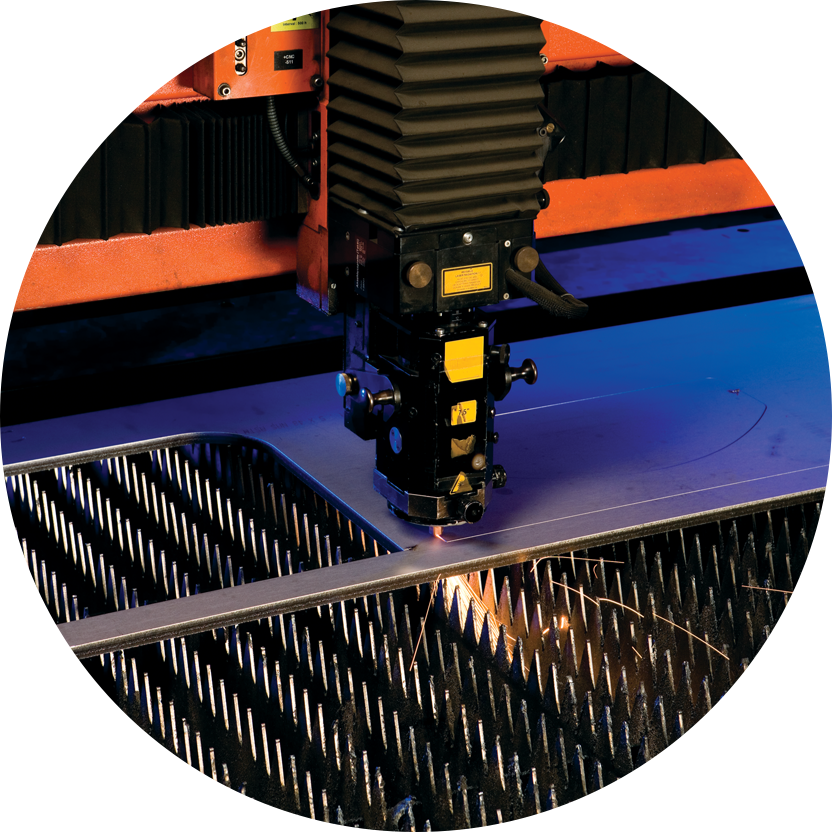 The most commonly used grade for chemical process vessels and sea water applications. Excellent corrosion resistance to environments from highly oxidizing to mildly reducing, including chlorides. Used in continuous service up to 800°F, and intermittent service to 1000°F.
Anneal 1200-1450°F for 15 minutes to 2 hours, air cool. Stress relieving is done at 900-1100°F for 30 minutes. Titanium Grades 1, 2, 3, and 4 cannot be
strengthened by heat treatment.
The crystal structure of Grade 2 is 100% alpha (hexagonal close packed) at room temperature. Blocking, 1600-1700°F finishing 1500-1600°F.

Chemical Composition, %
| | | | | | | | |
| --- | --- | --- | --- | --- | --- | --- | --- |
| | C | N | O | H | Fe | Others, total | Ti |
| MIN | - | - | - | - | - | - | - |
| MAX | 0.08 | 0.05 | 0.2 | 0.015 | 0.1 | 0.30 | Balance |
Specifications

UNS: UNS R50400 W. Nr./EN: 3.7035 AMS: 4902, T-9046 ASTM: B 265, B 338, B 348, B 363
ASME: SB-265, SB-338, SB-348, SB-363 MIL: T-81556 NACE: MR0175
REQUEST A QUOTE