LINE SHEET PDF
ALL ALLOYS > STAINLESS STEEL > 347

347

SPEC SHEET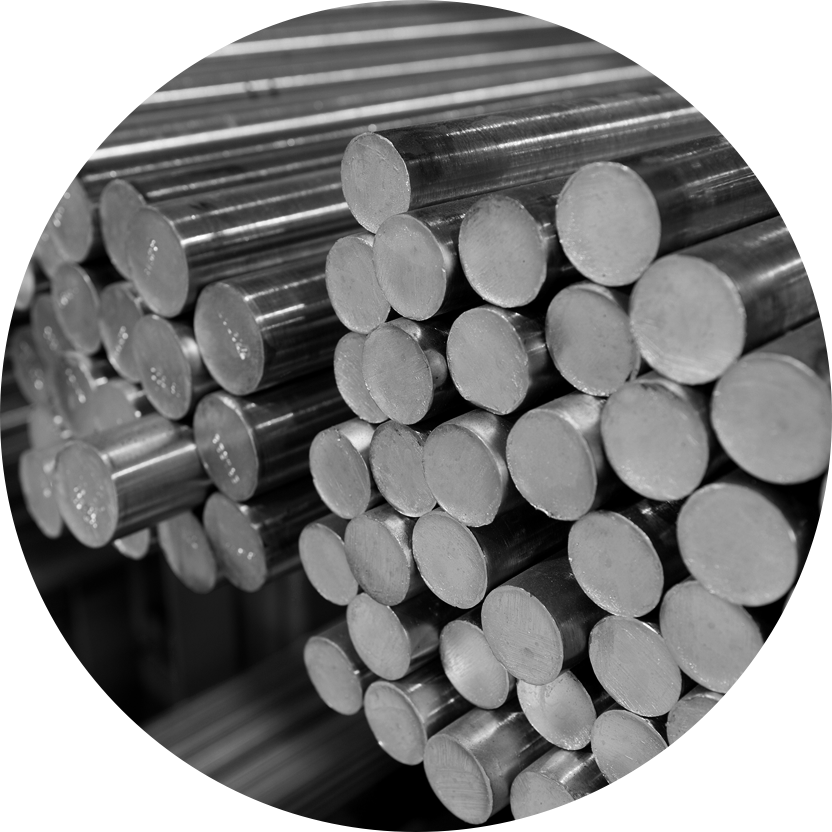 Type 347 stainless steel has slightly improved corrosion resistance over type 321 stainless steel in strongly oxidizing environments. Type 347 is stabilized with columbium, it is preferable for aqueous and low temperature environments due to its good resistance to intergranular attack. Both 347 and 321 offer good resistance to polythionic acid stress corrosion cracking, encountered in oil refineries. The high temperature oxidation resistance of 347 is similar to
that of 304 stainless steel. Useful to 1500°F.
Often in many product forms, the grain size and carbon content can meet both the 347S and 347H requirements. Appropriate weld fillers are AWS ER347 bare wire and E347 covered electrodes.

Chemical Composition, %
Cr

Ni

Cb + Ta

C

Si

Mn

P

S

Fe

MIN

17.0

9.0

Cb 10xc
(Cb 8xC)

0.04

-

-

-

-

-

MAX

19.0

13.0

1.0

0.08

0.75

2.0

0.045

0.03

Balance

Specifications
UNS: S34700, S34709 AMS: 5512 ASTM: A 240, A 262 Practice E ASME: SA-240 PWA: F17 LCS, PWA 300 MSRR: 5632

Common Trade Names
347H, 347 Stainless
REQUEST A QUOTE