LINE SHEET PDF
ALL ALLOYS > TITANIUM ALLOYS > 6Al-4V ELI

6Al-4V ELI

SPEC SHEET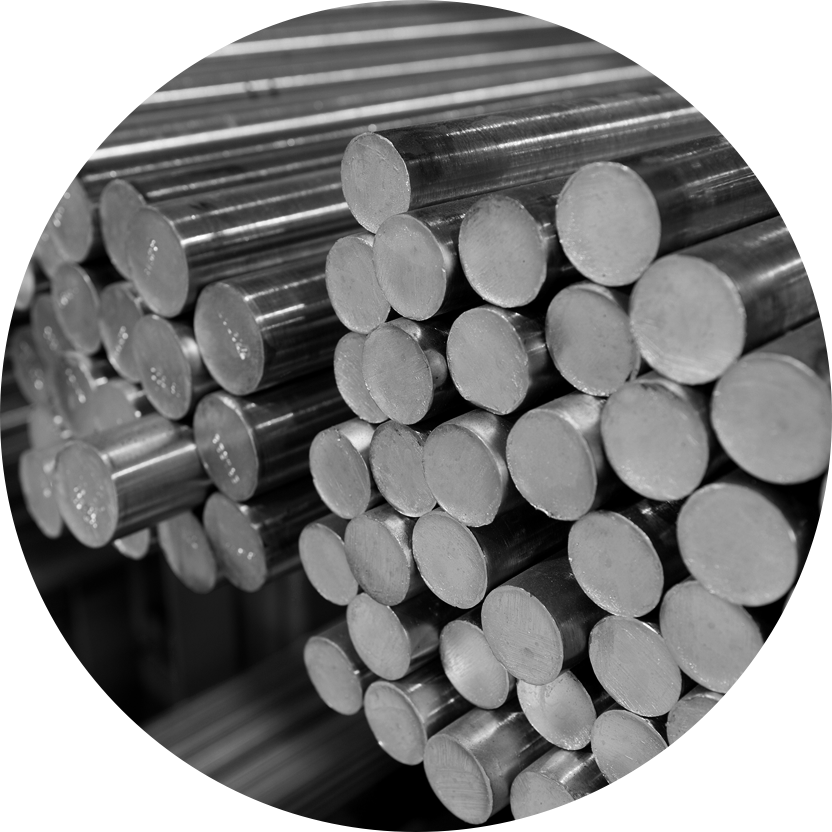 Low interstitial version of Ti-6Al-4V, for maximum toughness. Preferred for marine and cryogenic applications. This grade is normally used in the
annealed condition. Ti-6Al-4V is the preferred choice for the medical implant field.
Stress relief 900-1200°F 1 to 4 hours, air cool. Duplex anneal, bar and forgings: Solution anneal 50-100°F below the beta transus, hold 1 hour
minimum, air cool. Then reheat within the range 1300-1400°F, hold 1 hour minimum, air cool. Stress-relief annealing is performed after welding.

Chemical Composition, %
Al
V
Fe
O
C
N
H
Y
Others,
Each
Others,
Total
Ti
MIN
5.5
3.5
--
--
--
--
--
--
--
--
--
MAX
6.5
4.5
0.25
0.13
0.08
0.03
0.0125
0.005
0.1
0.4
Balance

Specifications

UNS: R56401 W. Nr./EN: 3.7164 AMS: 4907, 4930, 4931, 4956, 6932, T-9047 ASTM: B 348, F 136 ASME: SB-348 ISO: 5832-3

Common Trade Names
6-4 ELI Titanium, 6-4 ELI
REQUEST A QUOTE