LINE SHEET PDF
ALL ALLOYS > STAINLESS STEEL > PRODEC® 17-4

PRODEC® 17-4

SPEC SHEET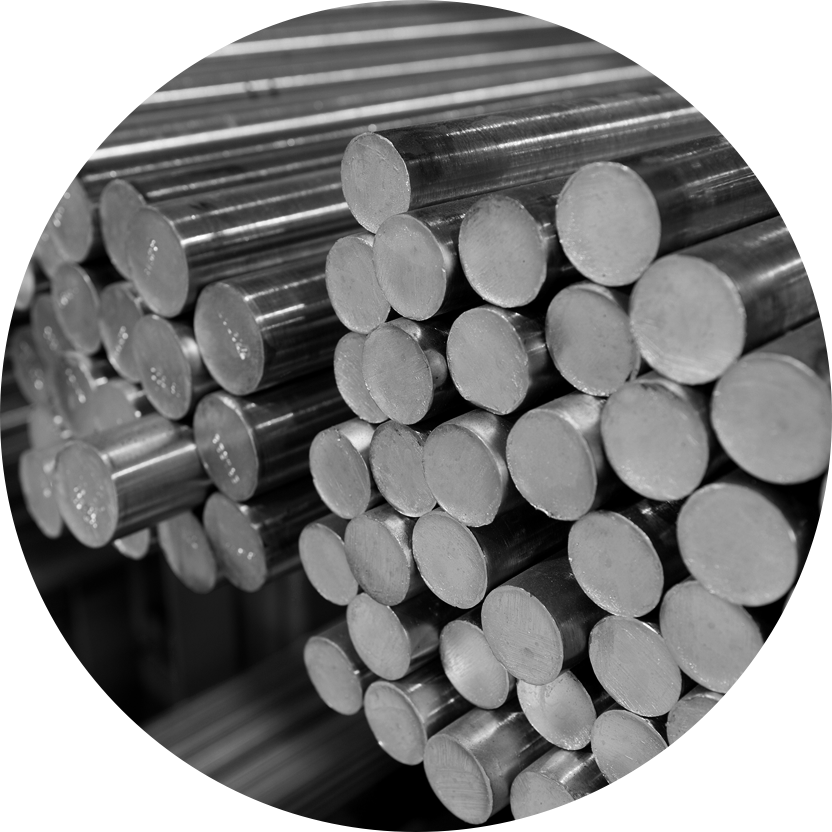 PRODEC® (PRODuction EConomy), is a special quality of austenitic stainless steel. The uniformity and optimal machinability of PRODEC allows fabricators to machine at higher speeds and feeds, producing superior quality parts at the lowest total cost. It should be considered for automatic screw machines where
extensive machining is required.

PRODEC 17-4 is a newly developed enhanced machining version of 17-4 stainless PH. Trials have shown PRODEC 17-4 to provide up to 30% faster machining speeds without sacrificing tool life when compared to standard 17-4. This enhanced machinability is a result of the PRODEC melting process which reduces the quantity, size, and distribution of hard oxide inclusions. As a result, improved machining properties are realized in all heat treated conditions (Condition A, H1150, H1025, etc.) PRODEC 17-4 round bar is produced in diameters ranging from 9/16" to 6-1/2".

17-4 is also commonly referred to as type 630 stainless. It is a martensitic, precipitation hardening stainless steel. A low temperature heat treatment can provide unusually high strength and hardness, with corrosion resistance similar to that of Type 304 austenitic stainless steel.

Chemical Composition, %
| | Ni | Cr | Mo | Mn | Cu | Si | C | Cb+Ta | S | P | Fe |
| --- | --- | --- | --- | --- | --- | --- | --- | --- | --- | --- | --- |
| MIN | 3.0 | 15.0 | - | - | 3.0 | - | - | 5 x C | - | - | - |
| MAX | 5.0 | 17.5 | 0.50 | 1.0 | 5.0 | 1.0 | 0.07 | 0.45 | 0.03 | 0.04 | balance |

Specifications

UNS: S17400 W. Nr./EN: 1.4548 ASTM: A 484, A 564, F 899, Type 630 AMS: 2303, 5643 ASME: SA 564, Type 630


Rolled Alloys, RA are registered trademarks of Rolled Alloys,Inc. •PRODEC® is a registered trademark of Outokumpu Stainless
REQUEST A QUOTE