LINE SHEET PDF
ALL ALLOYS > NICKEL ALLOYS > ALLOY B-2

ALLOY B-2

SPEC SHEET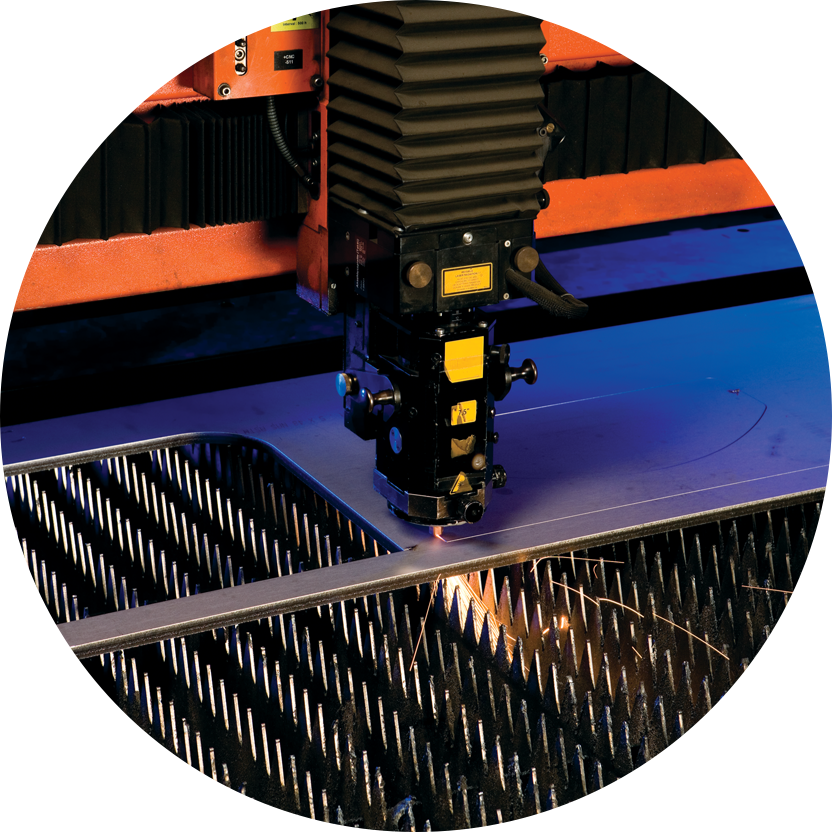 HASTELLOY B-2 is a nickel based alloy particularly suited for handling reducing acids at high concentrations and temperatures. The alloy resists formation of grain boundary carbides in the weld HAZ, making it suitable for most chemical process conditions in the as-welded condition.

Because this alloy contains no significant chromium addition it should NOT be used in oxidizing media or in presence of oxidizing salts, such as ferric or cupric salts. The latter may form when iron or copper is present in a system containing hydrochloric acid. Likewise HASTELLOY B-2 does not withstand wet chlorine gas or hypochlorite bleach.

HASTELLOY B-2 should not be exposed to temperatures in the 1000 - 1600°F range because of severe loss of ductility. In a vacuum HASTELLOY B-2 may be used from 1600°F to substantially higher temperatures.

Chemical Composition, %
| | | | | | | | | | | |
| --- | --- | --- | --- | --- | --- | --- | --- | --- | --- | --- |
| | Ni | Cr | Mo | Mn | Si | C | S | P | Co | Fe |
| MIN | - | - | 26.00 | - | - | - | - | - | - | - |
| MAX | balance | 1.00 | 30.00 | 1.00 | 0.10 | 0.02 | 0.03 | 0.04 | 1.00 | 2.00 |

Specifications
UNS: N10665 W. Nr./EN: 2.4617 ASTM: B 333, B 335, B 619, B 622, B 626, B 366
ASME: SB-333, SB-335, SB-619, SB-622, SB-626, SB-366 NACE: MR0175



HASTELLOY is a registered trademark of HAYNES International
REQUEST A QUOTE